UNCOVERING OUR UNIQUE STORY
RESEARCH
We are conducting research inside and outside of the community to uncover the who, what, where and why surrounding Cary.
ACTION
Next begins the roll-out of the new brand not just through external communications but into the fabric of our community.
CREATIVITY
We will then leverage all of that data (hundreds of pages) to articulate Cary's strategic positioning and develop compelling creative to support it.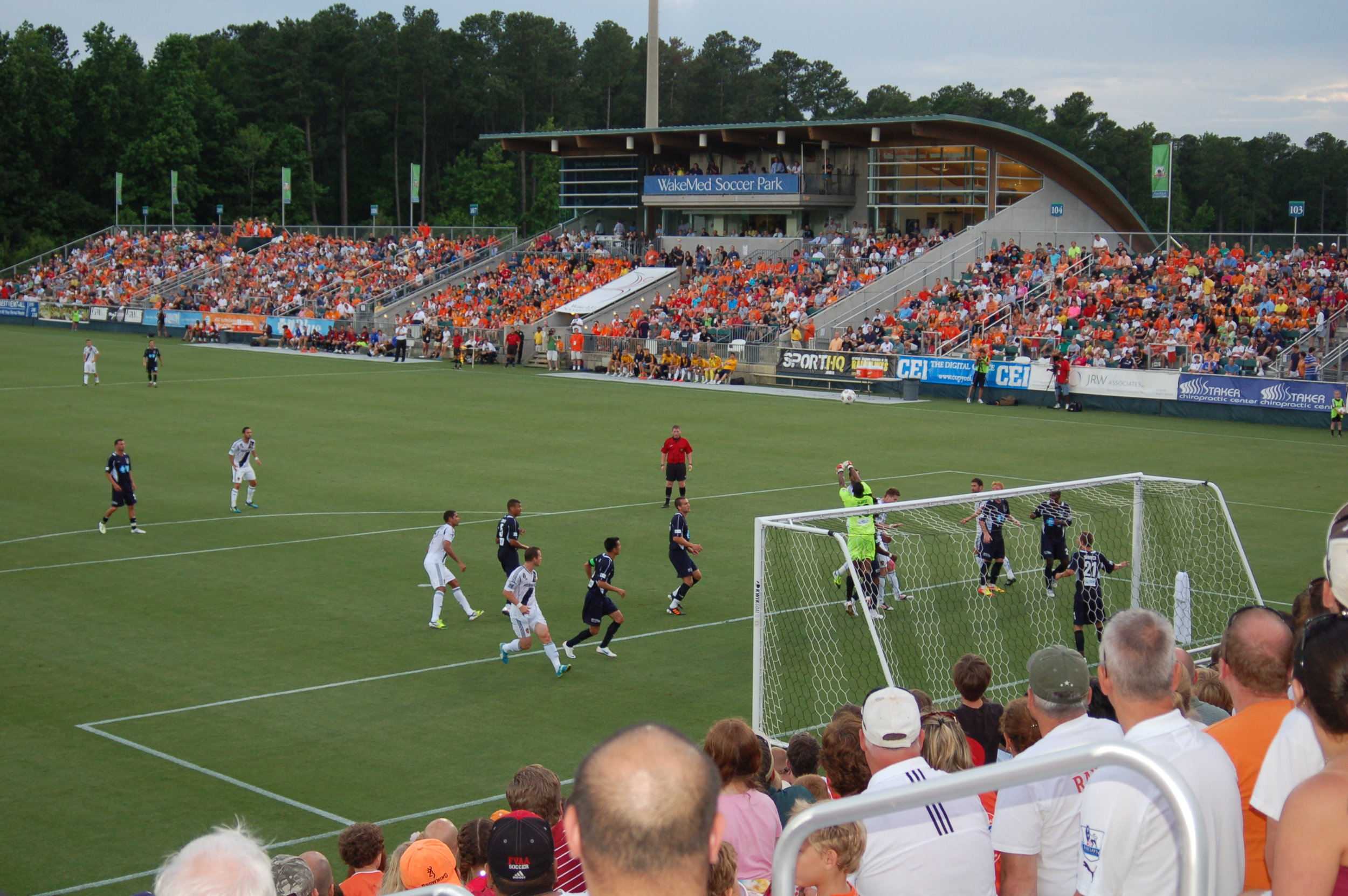 "YOUR BRAND IS WHAT THEY SAY ABOUT YOU WHEN YOU'RE NOT AROUND...
BRANDING IS WHAT YOU DO ABOUT IT."
Are a Brand and a Logo Different?
A brand is not a logo or a tagline. In fact, we like to say a brand is what they say about you when you're not around, and branding is what you do about it.
Why so much research?
Data is the primary driver for uncovering Cary's brand. A statistically significant body of quantitative and qualitative research ensures the brand is informed by the reality of the perceptions from all consumers, residents and stakeholders.
How can I be a part of this?
You can join this process through the research process in the community survey, which will be released in the months ahead. Click here to sign up to be get email updates including the launch of the community survey; you can also sign up to be a brand ambassador!
What is Community Branding?
Your community brand is what people say about you when you're not around. It is a combination of emotional and intellectual reactions to all the different experiences, marketing communications and behaviors people have encountered on behalf of your community. Branding is the process a community embarks upon to change, refine or improve what people are saying.
 
The idea of community branding is deceptively simple: use a community's greatest strength to create a consistent memorable identity that will help propel the town to its preferred future. However, the process of branding is much more complex. The best identities are grounded in reality but aspirational in vision. They bridge the past and the present with an eye toward the future. They are uncovered and brought to life through a process that unites rather than divides. And they serve the interests of diverse groups within the community with different agendas.
Of course, branding is not a panacea for all ills. It cannot eradicate racial discord or turn a culturally desolate city into a cultural mecca. What branding can do is focus people on the positive differentiator in your community, which can help it stand out relative to the competition. And that differentiator does not necessarily have to be a huge visible asset like endless retail or incredible skiing. Perhaps your community boasts a more relaxed pace or excellent value for families. Creatively presented in a unique and memorable way, these characteristics can make people want to spend their time, their money . . . even their lives there.
Does the town have a page where I can see the current status and background of the Community Branding project?
Yes, please visit our Community Branding page here!
Can you share some examples of community branding?
You can see numerous examples on our partner's (North Star Destination Strategies) website here!
How do I get involved?
Your opinions are critical. The initial portion of this process is dedicated entirely to research. Central to this research is all of your input, your stories, your cherished memories about our community and more.